In Malvern and the surrounding area we are blessed with several small and medium size breweries and cideries. If you're visiting Mount Pleasant for a hotel stay in Malvern, we strongly recommend sampling some of the beers and ciders from the local area. Not only is this a great way to support the local economy but you may find your new favourite pint.
Local Malvern Beers
The Friday Beer Co.
The Friday Beer Company is a brewery in Malvern at their brew pub which can be found in conjunction with Link Wines. The Friday Beer Company started during lockdown with an aim to brew real ales in the heart of Malvern while utilising quality local ingredients. Why not try a beer from the Friday Beer Company next time you visit Malvern?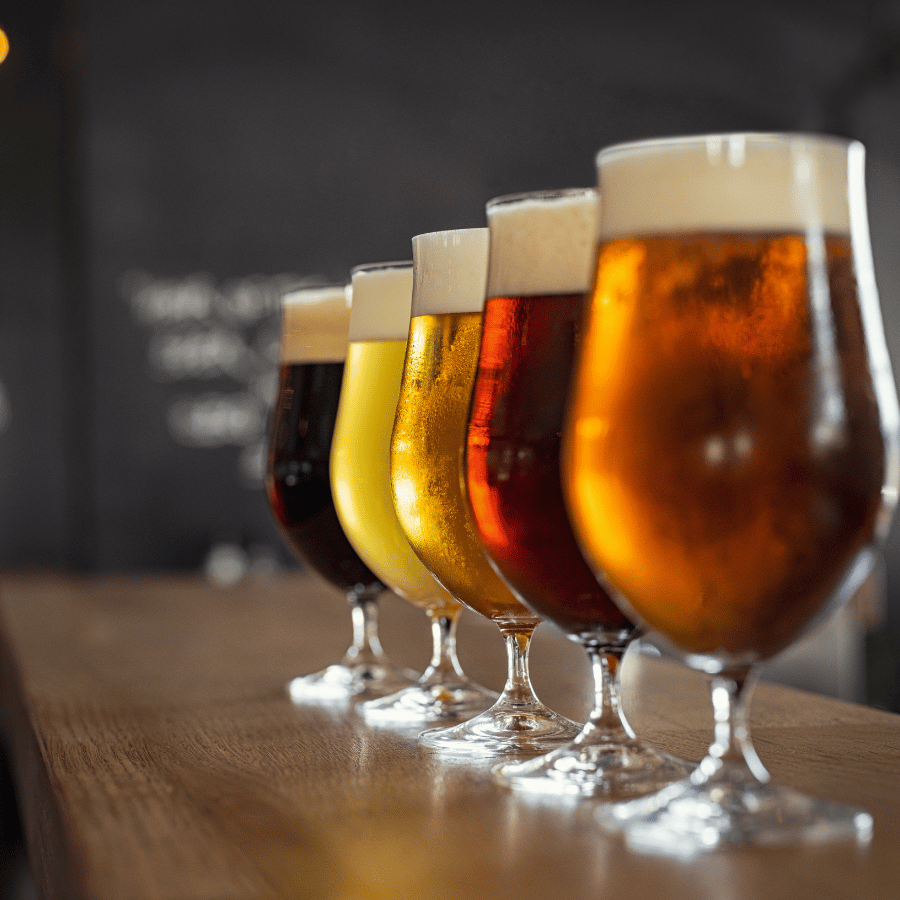 Lakehouse Brewery 
Lakehouse Brewery is another Malvern brewery that brings together local and international ingredients to create exciting and flavourful ales and lagers. The combination of UK and American hops produces new and distinct flavours.
Keep an eye out for Lakehouse Brewery beers in pubs and restaurants in Malvern, as well as at festivals and events across the UK. 
The Hop Shed
A little further afield, in Suckly, you can find The Hop Shed. This is a brewery with a bar attached to sample all their delicious beers. Not only this, but it is also on a hop farm. The brewery was previously a chicken farm and this has been carried through with the names of their ales, which are all named after breeds of chicken. 
The Hop Shed have won many awards and are able to remain a highly sustainable brewery with their commitment to using local hops, and all their beers being vegan.
Even if you don't fancy a trip to Suckly to visit the brewery, their beers can be found on draft in pubs around Worcestershire, and even at the Lantern Terrace. ALternatively, you can order a case or two on their website. 
Teme Valley Brewery
Teme Valley Brewery has been a proudly independent producer of craft beer since 1997. It can be found behind the historic Talbot at Knightwick pub, which is around a half an hour drive from Great Malvern. All the hops the Teme Valley brewery uses are farmed in Worcestershire and Herefordshire, all barley used is also British. Teme Valley Brewery also offers a variety of gluten free beers and has won a variety of awards. You can find Teme Valley beers at the Mulberry Tree Restaurant.
Local Malvern Ciders   
Ragged Stone Cider & Perry
If cider is more to your taste then we recommend supporting Ragged Stone Cider & Perry next time you're in the area. Though they don't have a permanent venue their delicious ciders can be found at food shows around the area, and they also offer delivery in Malvern on Wednesdays.  You can find out where they'll next be selling their range of ciders on their Facebook page.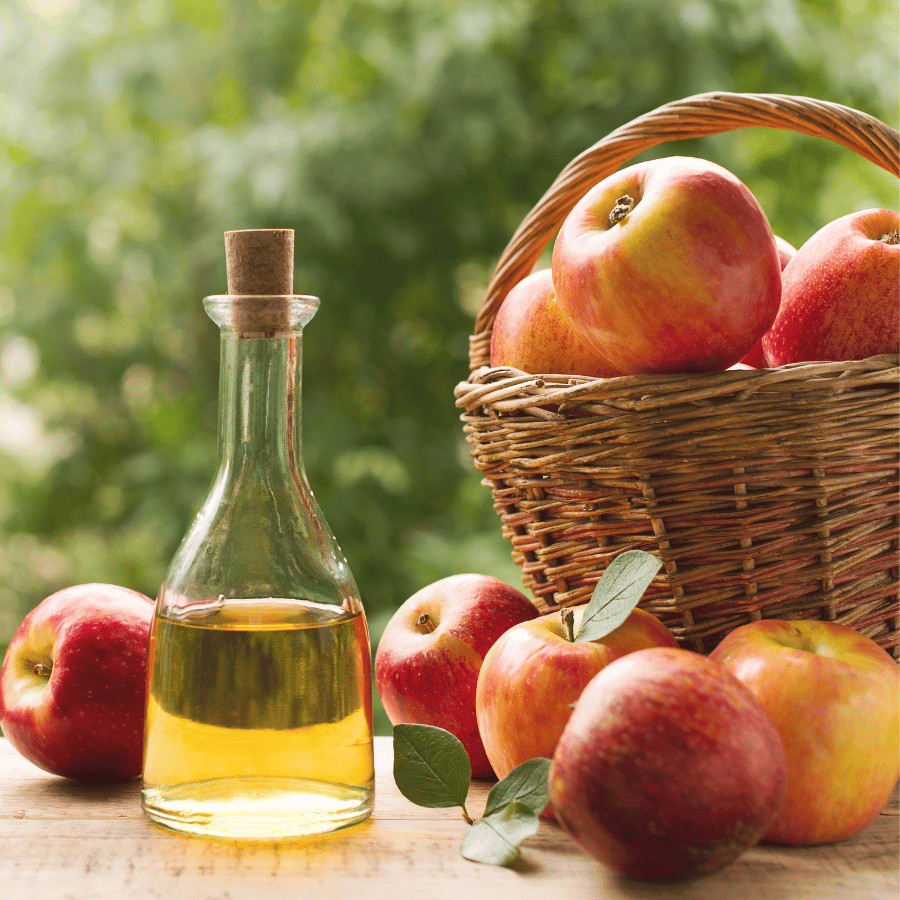 Celtic Marches
Around a 20 minute drive from Great Malvern you can find award winning cidery, Celtic Marches. They are one of the largest self-sustaining cideries in the UK and boast a "pip to pint" promise, meaning the whole production cycle takes place within a 5-mile radius of the farm. Celtic Marches have been farming their orchards and creating craft cider for 8 generations. The farm has PGO status and they produce 8 varieties of vegan, gluten free cider which range from sweet to dry, so there's something to suit any taste.
If you're a cider fan this is not one to be overlooked if you spot it in any pubs in and around Malvern.
Drinks at the Mulberry Tree
Though the Mulberry Tree in Malvern doesn't brew its own, it does have an array of beers and ciders on offer in its family friendly bar area. Bringing together the big names you know and love; the Mulberry Tree offers the option for sampling some smaller local pints (or halves.) 
Enjoying the weather? Try the dog friendly outdoor seating area for views of the Malvern Hills while enjoying your favourite beverage.
Malvern and the Worcestershire area is the perfect place to try new beers and cider, the options listed above only scratch the surface of the craft beer and cider options available in the region. 
So why not visit for a tasting? At the Mount Pleasant Hotel we offer the perfect base in Malvern to explore local pubs and bars, sampling some tasty local drinks along the way.