Mulberry Tree – An unforgettable local dining experience.
An unforgettable Malvern dining experience.
Situated right in the heart of Malvern town, the Mount Pleasant Hotel and its restaurant, Mulberry Tree, have a deep connection with the community, the Malvern Hills, and its enriched history. Literature legend George Bernard Shaw planted the Mulberry Tree in 1936 in the Priory Park to mark his eightieth birthday. In the great man's own words, 'The attraction of the tree is for it to last so long'.
For us, at Mount Pleasant, a Mulberry tree – a symbol of nature, faith and growth – resonates with our love for Great Malvern and our pursuit of service excellence, so this felt like the obvious name for our restaurant in Malvern.
In the words of AJ Bains, General Manager of the Mount Pleasant Hotel, "Mulberry Tree is the right name for our restaurant as it represents a promise of growth and everlasting faith. Exactly what we want our customers to think of us."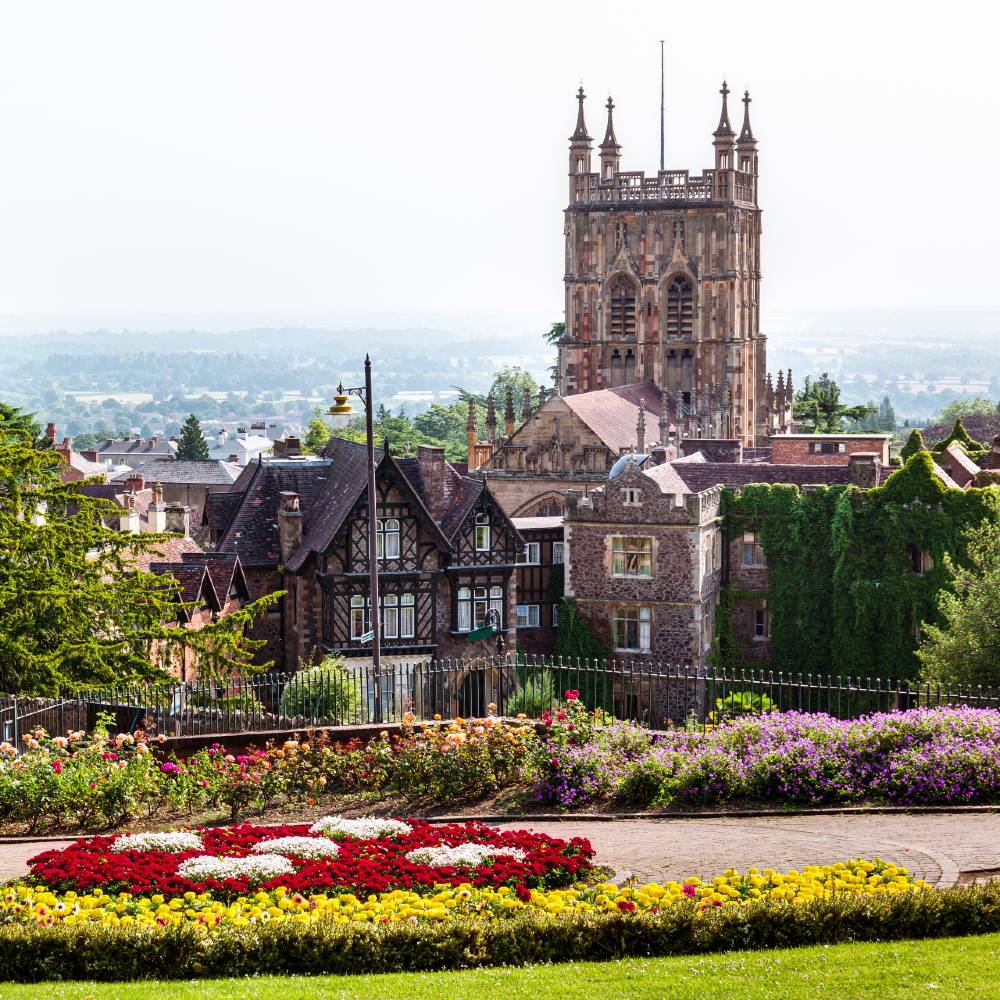 Sign up to our newsletter
Mullberry Tree
50 Bellevue Terrace, Malvern
WR14 4PZ