The cornerstone of success in the hospitality industry
For Ben Pearson, Restaurant Manager, the cornerstone of success in the hospitality industry is the readiness to always serve your guest with a smile, and never leaving anything to chance.
Ben started his career with an Italian restaurant as a supervisor. Being a passionate, driven and affable person, joining the hospitality industry was a natural choice for him. In fact, he further improved his skillset by pursuing his education in the hospitality sector while continuing his job.
He joined the Mount Pleasant Hotel in 2016, and quickly rose to the position of Restaurant Manager within a year. His favourite part about working at our restaurant in Malvern is the importance that the organisation gives to company culture and growth of its employees.
His favourite dish on the menu? In his own words, "I am spoilt for choice with Steve's (the head chef) cooking, but I do love the pan-fried scallops!"
His advice to those who want to join this sector? Be proactive and challenge yourself every day. In his words, "the power of a positive attitude carries extraordinary results".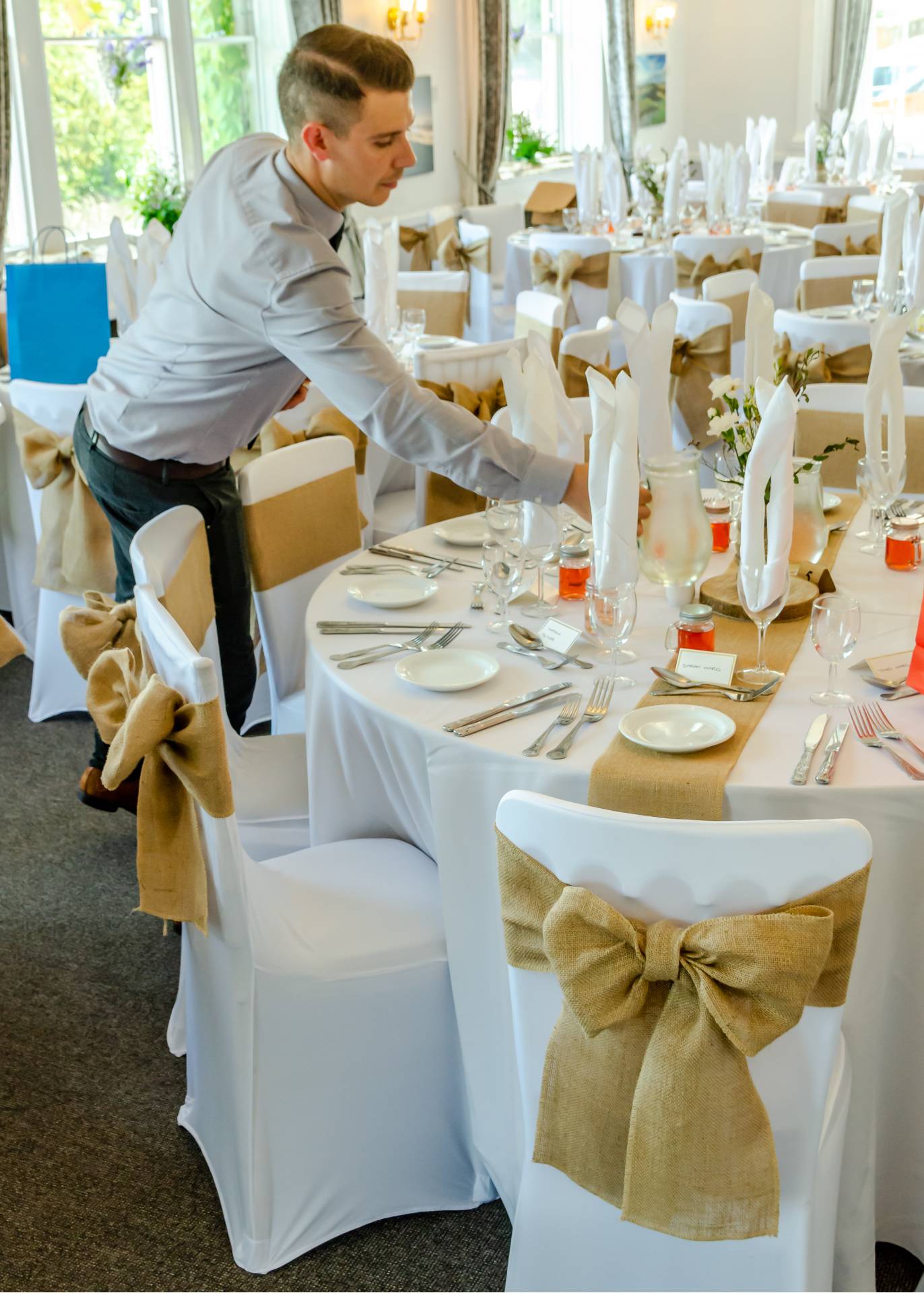 Sign up to our newsletter
Mullberry Tree
50 Bellevue Terrace, Malvern
WR14 4PZ