A Fantastic Range of Drinks! 
At our cosy bar and restaurant in Malvern, we offer a diverse range of beverages, from traditional wines and spirits to ales, ciders, cocktails, and soft drinks.
Whether you're looking for a refreshing pint after a long day at work, or a tasty tipple to celebrate a special occasion, we have something for everyone!
Our bar is open to both guests and the public from Sunday to Thursday between 10am and 11pm and Friday and Saturday between 10am and Midnight.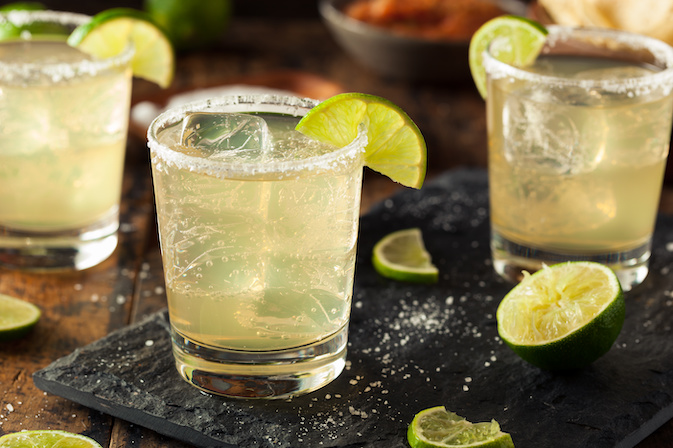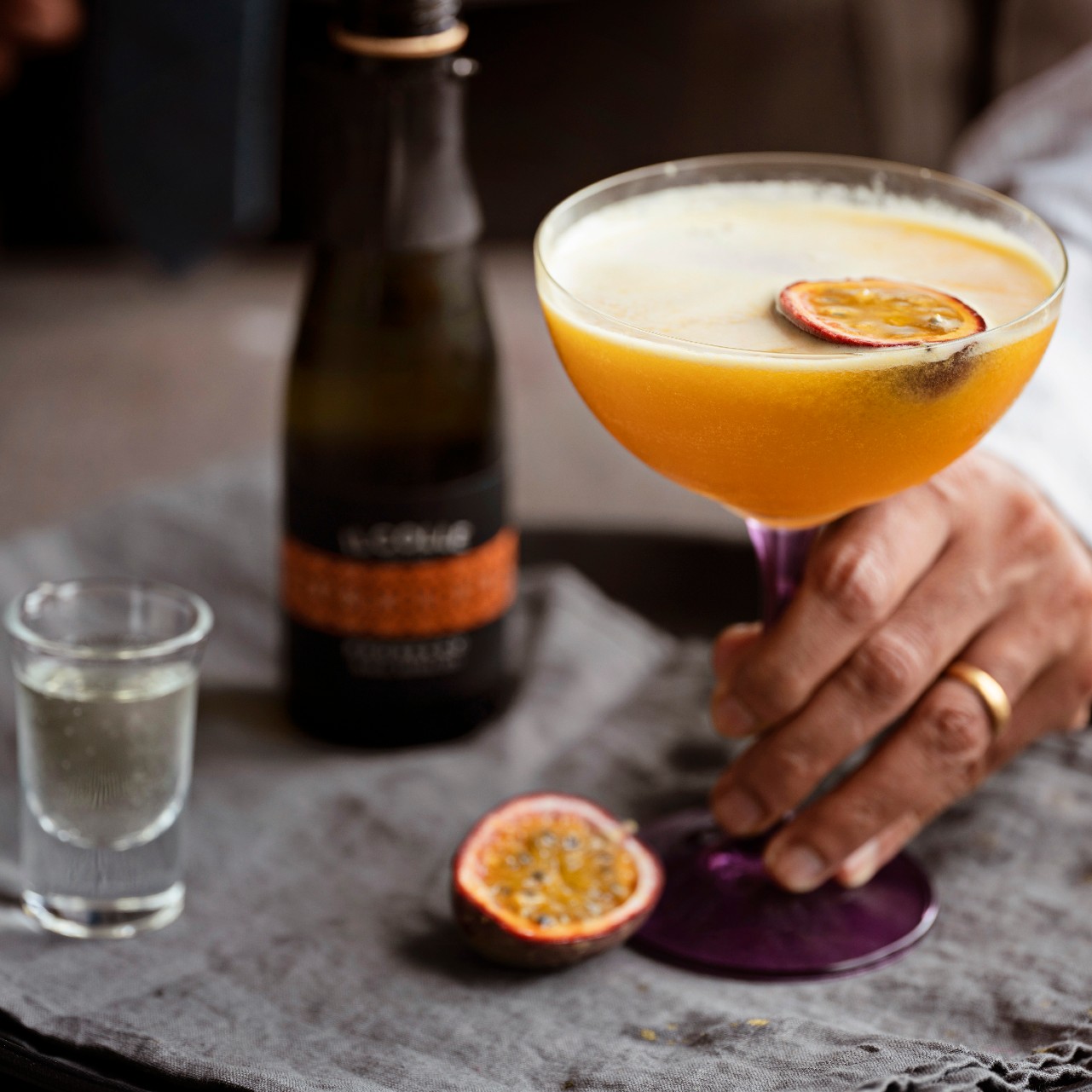 Join us for cocktails in Malvern!
If you go mad for a mojito or enjoy an energising Espresso Martini, our Mulberry Tree Cocktail Menu won't disappoint. With a perfect mix of both traditional and contemporary aperitifs, we have cocktails to suit all tastes!
Want to sample a cocktail made with Malvern gin?
Experience the true taste of Malvern in a glass! Our Mulberry Tree classic is a light, aromatic cocktail made with both Mulberry and Malvern Gin, then garnished with a fresh Rosemary Sprig and topped with dried mulberries! The perfect alternative to the classic G&T. 
Don't forget to make the most of our Mulberry Tree happy hour, every Friday and Saturday between 5pm and 7pm! Nab two of your favourite for just £14! Double the drinks = double the fun!
With so many wonderful local pubs in Malvern, hunting for the perfect pint can be a tough decision! At the Mulberry Tree, we make things simple. Our handpicked ales and ciders have been carefully selected to provide you with the best flavour and quality. 
Did you know… our Mulberry Tree bar now offers IPA on draught?
If you're a fan of fruity pale ales, why not try our popular Salt Jute Session IPA? This thirst quenching beer has a full bodied hoppy taste with tasty notes of tropical citrus. The ideal summer time beverage!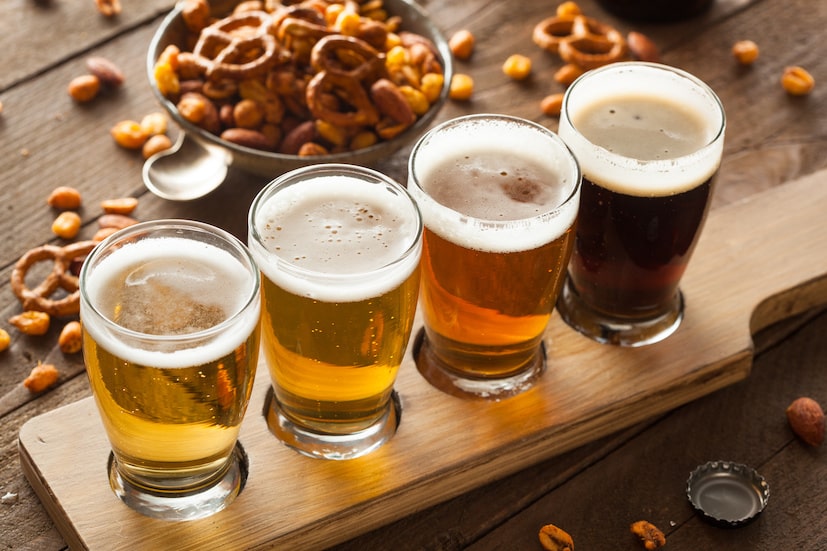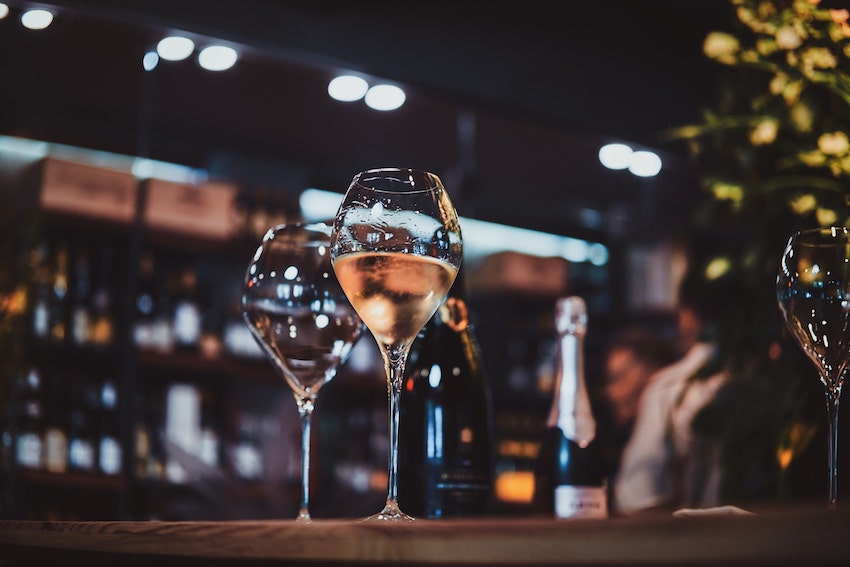 Wines, Champagnes & Ports 
Whether you're enjoying a romantic dinner at The Mulberry Tree, or simply fancy joining us for after work drinks with a friend, our delicious wines can be savoured both on their own or as a meal accompaniment. We offer a range of reds, rosés and whites from The Three Counties to Europe, South Africa and beyond. 
Check out the menu to view our current wine selection.
At The Mulberry Tree, we take our spirits seriously!
Our local bar offers a vast array of premium spirits that pack a punch – catering to every taste and preference. From complex whiskeys and smooth, smoky rums, to crisp gins and clean, classic vodkas, we have something for everyone. 
Want to try something new? Our expert bartenders are always on hand to help you discover fresh and exciting spirits, and can recommend pairings and mixers to suit your taste.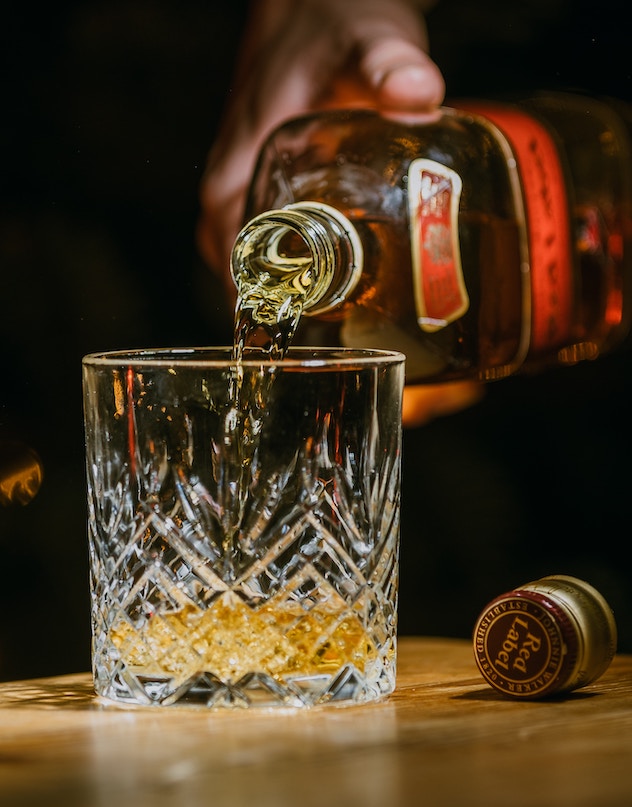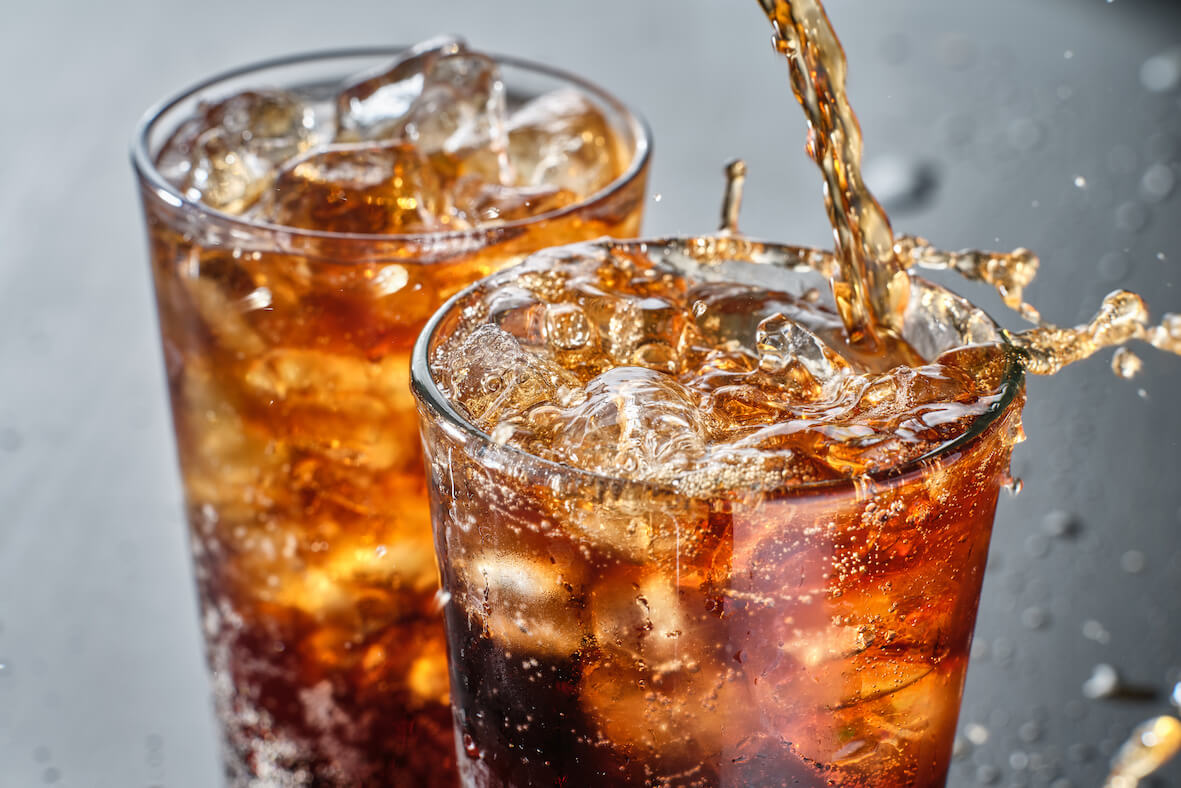 Whether you're in the mood for a hot drink to warm you up on a chilly day or a refreshing soft drink to quench your thirst, we've got you covered. 
Hot Drinks
Our friendly baristas are always happy to whip you up a creamy latte, frothy cappuccino or a traditional breakfast tea and can even make you a drink to take away so that you can enjoy your drink on the go! 
Cold Drinks
For those who prefer something cold and refreshing, we offer a variety of Frobishers juices and Belvoir sparkling beverages that are sure to satisfy. Whether you're after an alcohol-free option or simply a change of pace, our softs and hot drinks do not disappoint.
Sign up to our newsletter
Mullberry Tree
50 Bellevue Terrace, Malvern
WR14 4PZ