Welcome to the Mulberry Tree Restaurant & Bar
Mulberry Tree Restaurant is in the breathtaking heart of Great Malvern. Enjoy our delicious selection of meals created from locally sourced ingredients. We offer breakfast, brunch, lunch and dinner, along with an eclectic selection of drinks, afternoon teas and probably the best Sunday roast in Great Malvern!
Experience Delicious Local Produce
We have chosen the name Mulberry Tree for our restaurant due to its significance and meaning for us. The Mulberry tree is a symbol of faith, growth and nature and we believe this perfectly represents our restaurant and Great Malvern itself.
Many of our meals are made from produce from local suppliers, showcasing the very best of what our region has to offer.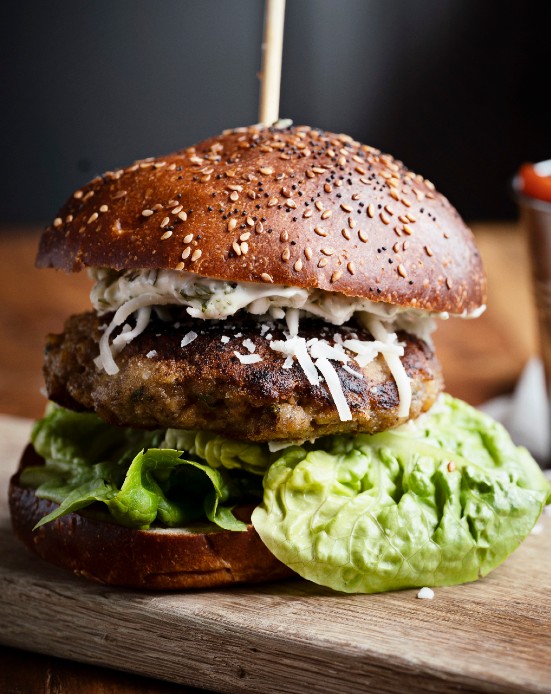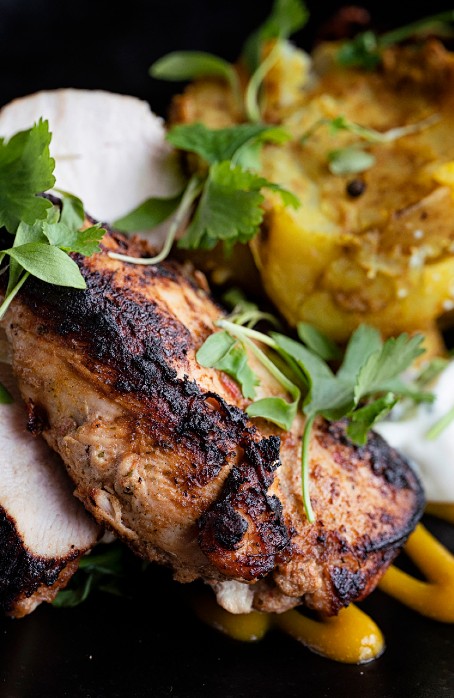 All food at The Mulberry Tree is prepared in-house from local produce. We can also cater for any dietary requirements – just let your waiter know when you order! From satisfying breakfasts to kickstart your day, to fine dining dinner options visit The Mulberry Tree on your next visit to Great Malvern.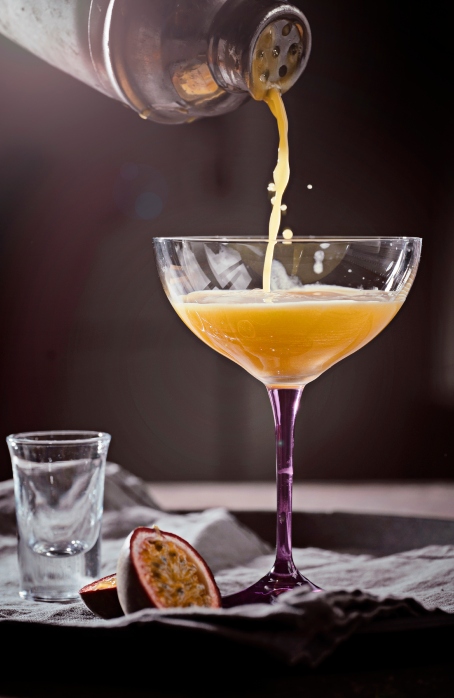 The bar at The Mulberry Tree has a variety of drinks to be enjoyed. Whether you're looking for a refreshing soft drink, a warming cup of coffee or one of our signature cocktails, visit our bar today. We are also pleased to present our brand new bar area, for a whole new vibe and drinking experience.
Love your time in Malvern and
book a room at The Mount Pleasant Hotel
Book a room at The Mount Pleasant Hotel
Looking for a hotel in Malvern? Book a room at The Mount Pleasant today. We have a number of ensuite rooms available, several with magnificent views of the surrounding Malvern countryside. All rooms are kept to the highest level of cleanliness and our dedicated staff are on hand to ensure your stay is memorable for all the right reasons!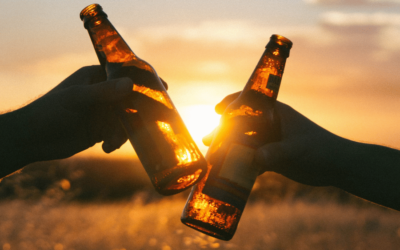 In Malvern and the surrounding area we are blessed with several small and medium size breweries and cideries. If you're visiting Mount Pleasant for a hotel stay in Malvern, we strongly recommend sampling some of the beers and ciders from the local area. Not only is...
read more
Sign up to our newsletter
Mullberry Tree
50 Bellevue Terrace, Malvern
WR14 4PZ