Festive Dining in Malvern
Throughout December, take advantage of our exclusive festive lunch and dinner packages!
Our cosy Malvern restaurant is the perfect place to enjoy a delightful meal with friends and loved ones.
From sumptuous starters to mouth-watering mains and decadent desserts, you'll be spoilt for choice this festive season!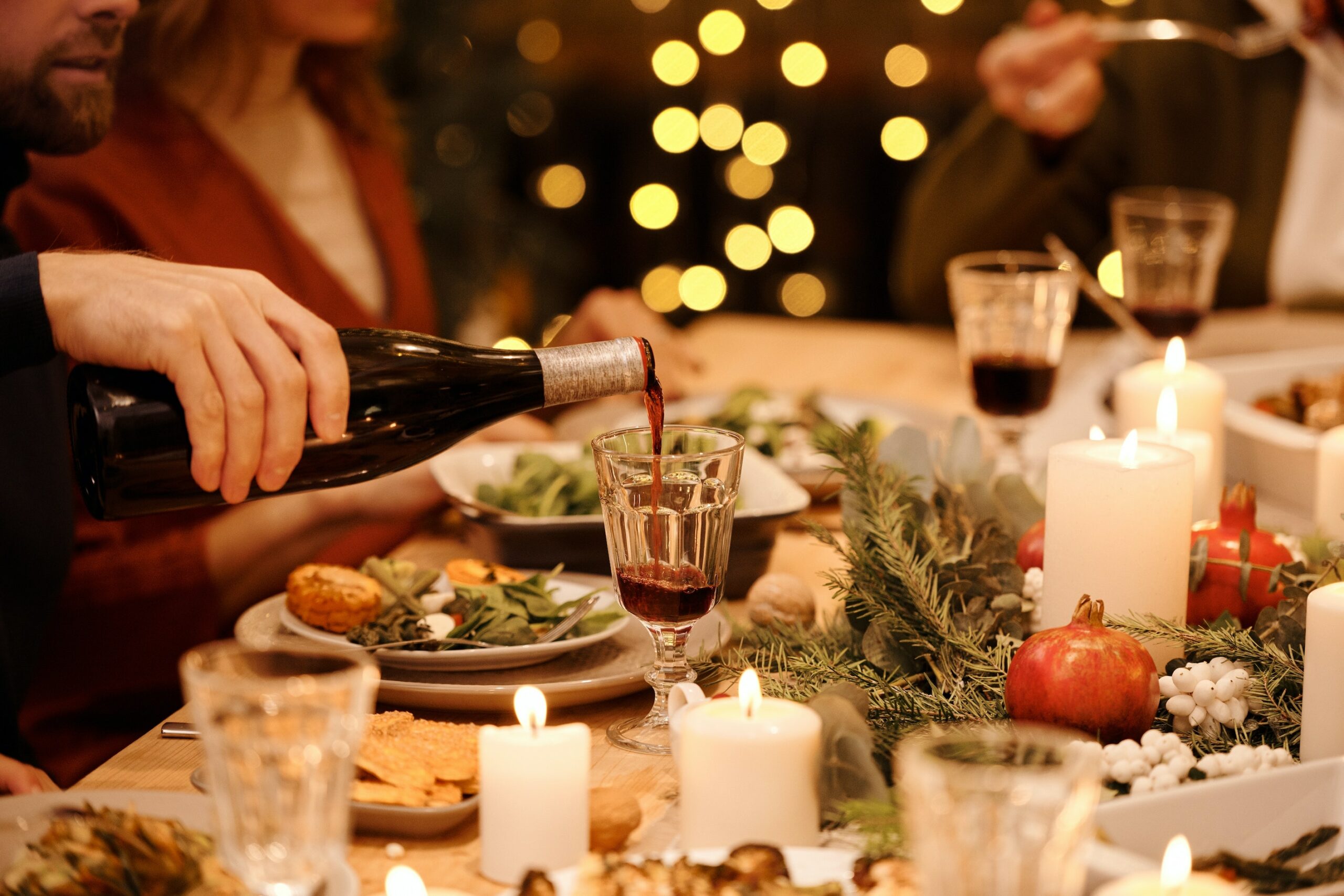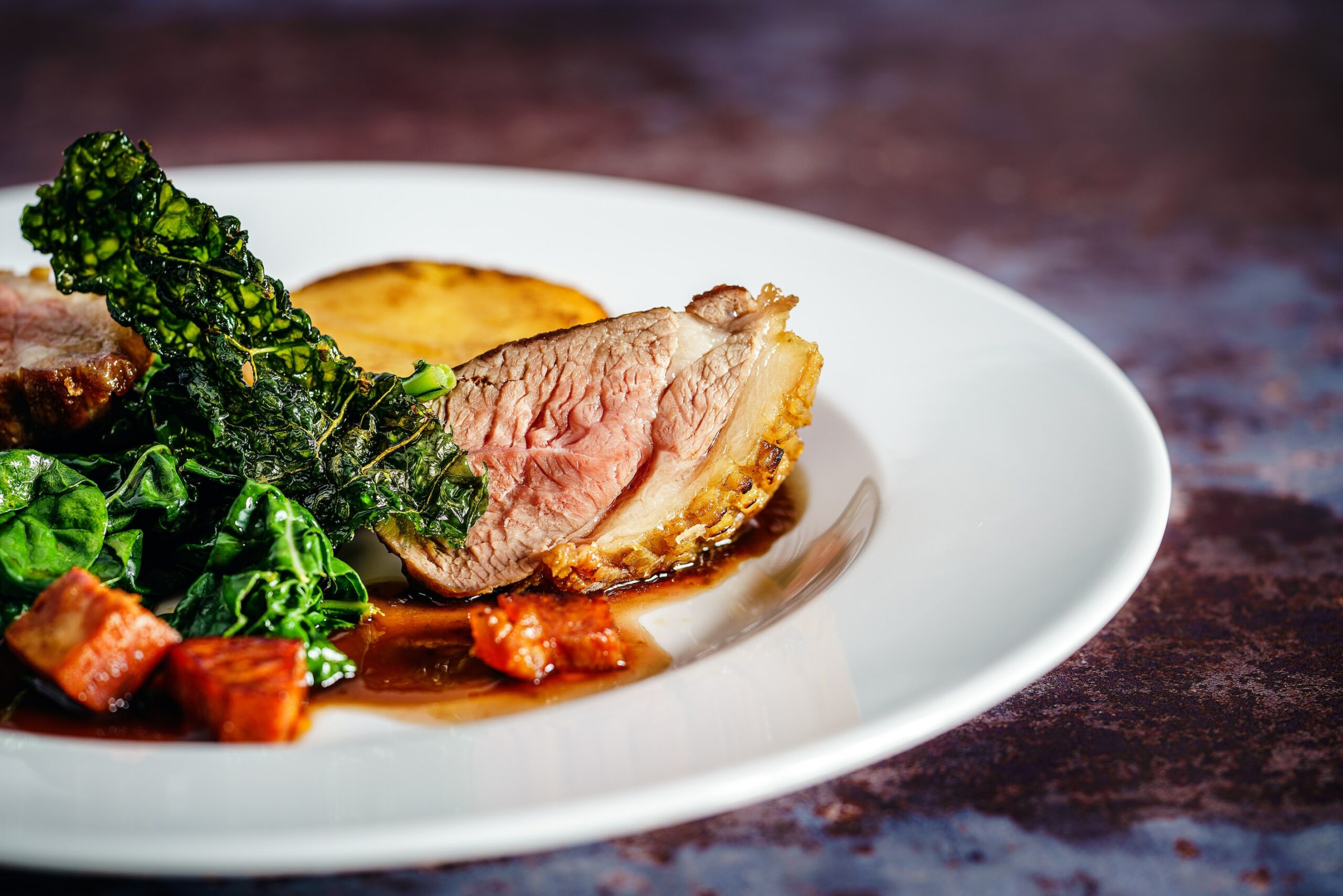 Escape to The Mount Pleasant hotel this Christmas, for an unforgettable 3-day culinary experience.
What's Included in Your Stay?
Christmas Eve: Settle into your room whilst enjoying a bottle of chilled Prosecco and freshly made mince pies. Then join us at dinnertime for an irresistible 3-course meal.
Christmas Day: Start the day right with a full English breakfast, then join us at lunchtime for a delectable, 6-course yuletide feast. 
Boxing Day: Tuck into a full English breakfast in the morning. Then join us again in the afternoon for royal afternoon tea. 
And, if you've still got room left…
In the evening, you'll be treated to yet another delectable 3-course dinner!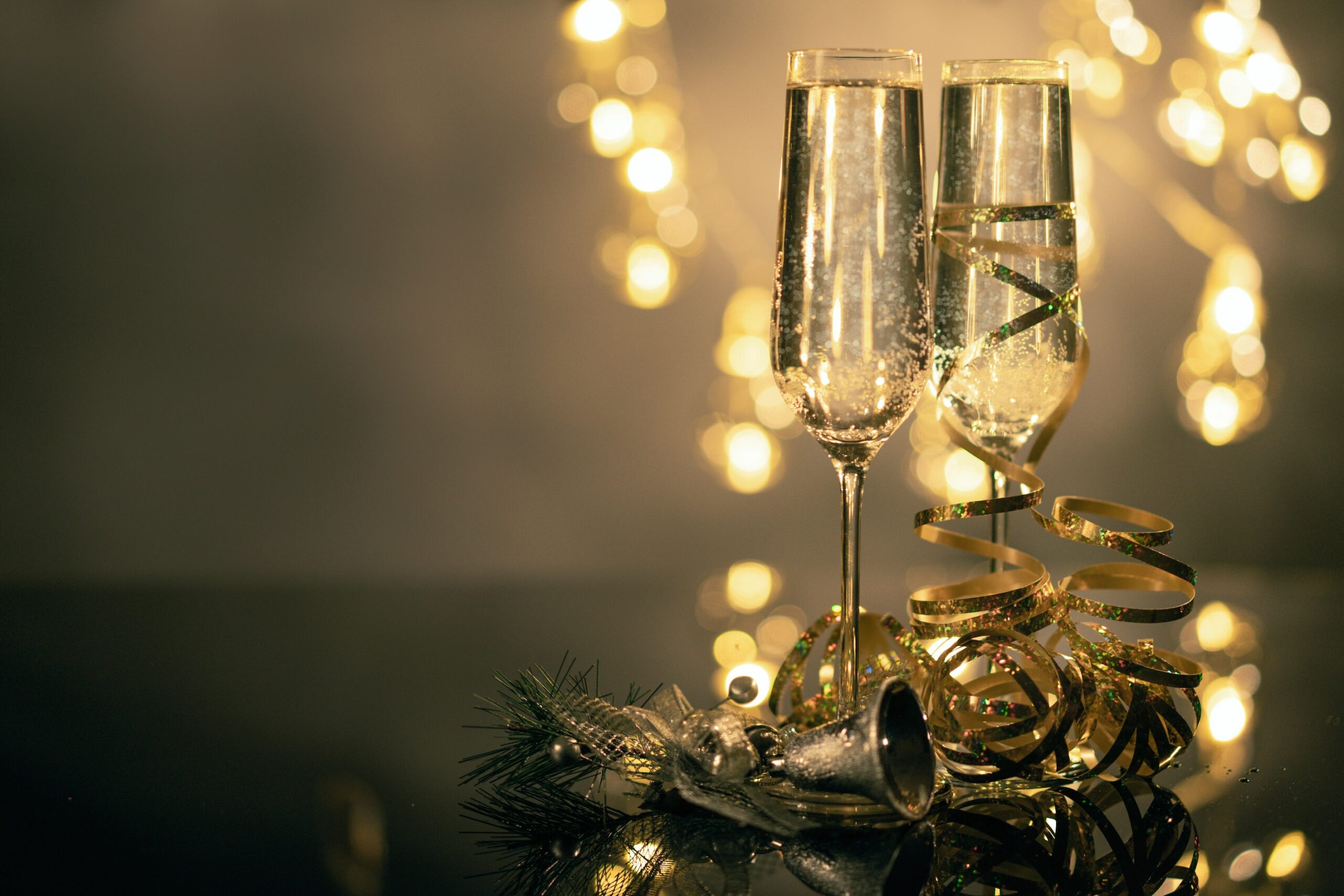 Malvern Christmas Parties
Woo your guests with a show-stopping Christmas party!
When you book a Christmas Party with The Mulberry Tree this December, you'll be treated to a spacious function room within our beautiful Malvern hotel along with a delicious 3-course dinner tailored to your guests' requirements. 
Christmas party bookings are available for 2nd, 9th, 16th or 23rd December.
Arrival Time: 7.00 pm 
Sit Down Meal: 8.15 pm
Festive Menus Throughout December
Find out all about our magical Mulberry Tree menus!
Festive Menu
Make the most of our festive menu from the 1st – 23rd of December. You'll find a range of Christmas classics such as roasted turkey breast and traditional Christmas pudding as well as some uniquely crafted Mulberry Tree dishes full of festive flavours!
Christmas Day Menu
On the 25th of December, book yourself in for a magical Christmas meal like no other!
We'll be serving up 6 magnificent courses for you to savour. From sautéed scallops to rare roast Herefordshire beef, you're in for a real treat this year.
Celebrate New Year at The Mulberry Tree
On 31st December, come and enjoy a sumptuous 5-course meal at our Mulberry Tree restaurant. Choose from a range of mouthwatering dishes such as wild mushroom tart and saddle of venison.
 Click below to see the entire menu.
If you'd like to make a booking for any of our festive packages, you can phone us directly on
01684 561837
or email the team: reservations@mulberrytree.co
Terms and Conditions
Please check availability by phoning us on 01684 353220. A non-refundable deposit of £50 is required per booking, to secure your booking with approximate number of attendees. All menu selections are to be chosen and paid in full by Friday 25th November 2022. The deposit and pre-payment are non-refundable and non-transferable.
Cancellations
Any cancellation must be forwarded by recorded delivery. The hotel is entitled to retain your deposit and pre-payment in full. If your booking is not confirmed by 25th November 2022, the hotel reserves the right to release your booking.
Sign up to our newsletter
Mullberry Tree
50 Bellevue Terrace, Malvern
WR14 4PZ